MEAT
Animals are an integral part of our system. When farmed correctly and humanely, animals are indispensable in producing fertility and sequestering carbon while stimulating soil life and plant growth through hoof action and high density mob grazing.
Beef
Besides a passion for good genetics and well-bred, adaptable cattle with excellent meat qualities and good feed conversion, we value grazing animals for their valuable role in adding back fertility to the land, sequestering carbon and closing the loop.
Game
A handful of handpicked hunters make the yearly journey to our family farm Koedoeskop, with its high hills and haakbos-filled valleys for a physically challenging, adventure-filled hunting expedition. Geen bakkiejag nie. Walk & stalk, basic camping facilities, high stakes & juicy steaks. Contact Bertie for more info.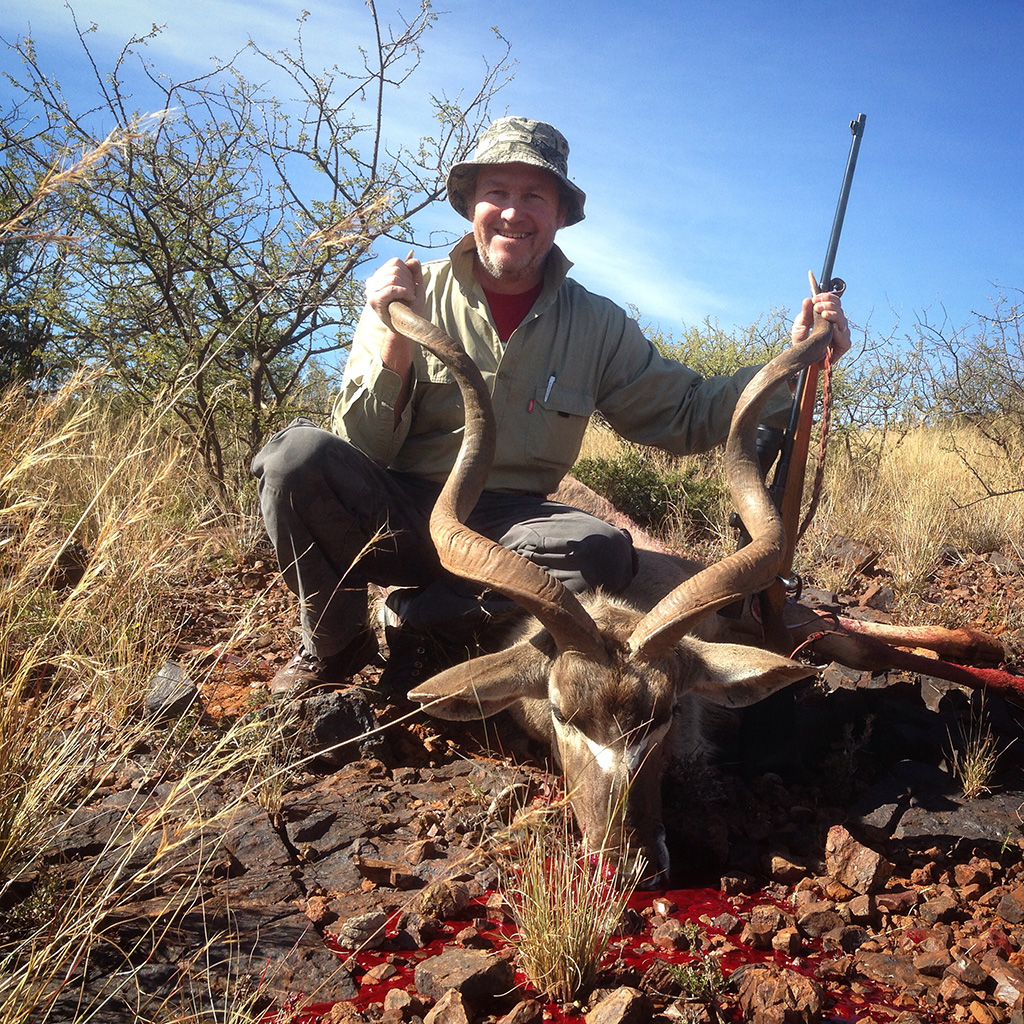 Mutton & lamb
Pasture fed, organically raised free range Karoo lamb & mutton. Our Dorper sheep feed on a healthy, diverse diet of mixed planted grazing and the reeds and grasses on the riverbanks. Ons verkoop 'n paar keer deur die jaar 'n paar sappige Lowerland Rietskape, netjies verwerk deur Dorperland slaghuis. Kontak ons vir meer inligting.